Recurrence Of Unidentified Women Found In Chembur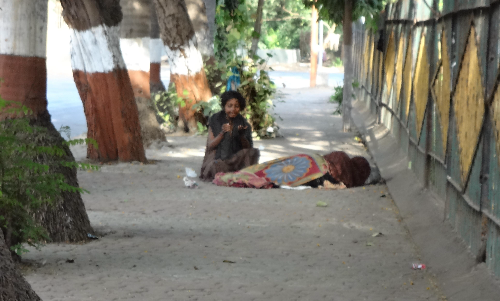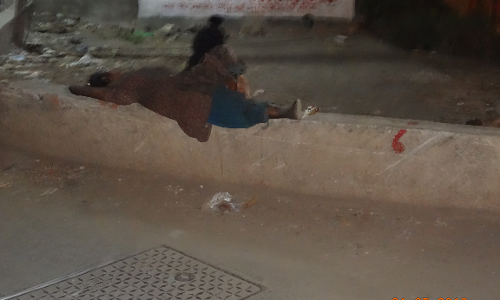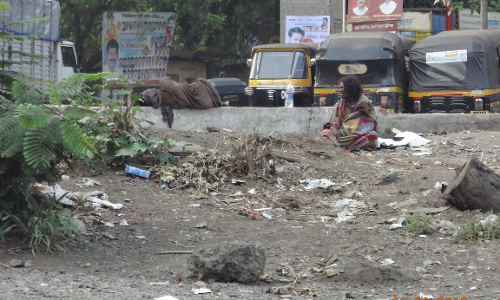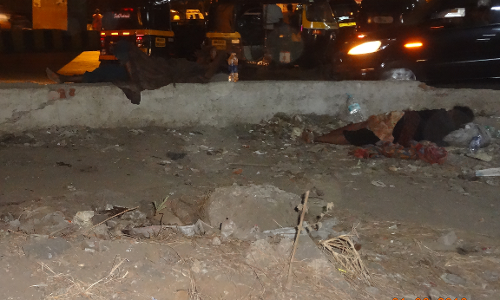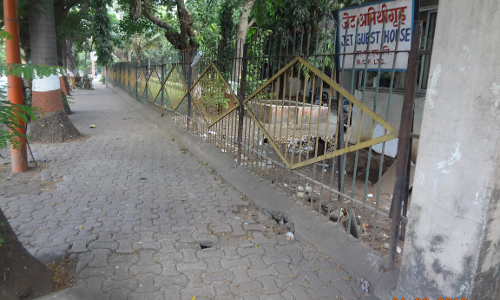 As there is a growing concern over the numerous social issues, prevalent in India, in various media forums by contesting in verbose debates, writing articles and sharing on social media, awareness has sure grown amongst mankind about the truth that everyone citizen has their own responsibility towards the upliftment of the society. My opinion for some years was that if the same efforts put for the creation of awareness were to be channelized towards rooting out the causal issue, results, if obtained, must be better than the previous case.
This motif has hitherto driven my personality and I have tried my best to give my time whenever and wherever the society has asked for it. A couple of my friends, a shopkeeper and I tried helping a middle aged and mentally ill female who lived on the road towards Mahul Gaon nearby my locality by managing to get her to an NGO for changing her life. Our part was done and good care was taken of her by the volunteers of the NGO, the unsung heroes. Her life did change as she was reunited with her family who lived in a village in Rajasthan, around 700 odd kms from her present location - Chembur, Mumbai. When the NGO met her relatives it turned out the mentally ill female went absconding after her husband told her to go away three years ago. She was reunited with her brother in her village and works in the farm.
After a few days where the mentally-ill female was found, two more women we found at the same spot. One much younger alongside a middle aged woman. According to rumours, the women were dropped nearby the location in late night hours by men driving lorries or cabs. With the age of one of the women being very less and concerns raised by the shopkeeper and localities, we helped these two ladies and they were sent to the NGO too.
As a working individual in Mumbai, it's my honest opinion that it was tough for me and my friends to squeeze out time for such activities as this and we were content that we could do something as a part of our social obligations. But the disheartening thing is that the end was not reached. A few days passed and now again we see two more ladies, a young female and middle aged combination once again, in the same spot and in the same physical and mental condition. We have planned to send these females to the NGO as well.
But now we realise why awareness is quintessential in this world. It strikes to our heart, on the cruel side though, that it's not possible always for us to eke out time and the least we can do is to create awareness about such alarming incidents in our neighborhoods. The shopkeeper does his part by providing some food and water to the ladies. We would do our part this time as well but for how long? Some of us may get transferred to other locations, some might get jobs in other cities. The shop I have been speaking about is a small roadside tea-stall.
Would there be any help if this happening is repeated if we were not there? These thoughts provoked the notion that I must spread about this to as far as my reach is. And heartily, this is the max I can do. Kindly put up cases like this and spread it around so that someday, some concerned authority will take some necessary action to root out this evil. Until then, we may provide that fractional help from our side to changes lives forever. After all, if we humans fail to act in situations like this without realising the value of a life, it's mere hypocrisy to carry the notion that God will take care of all these.