Water Waste Due To Pipe Line Damage
By: Aarti,
2016-06-27 06:33:37.0
Category: Issues & Concerns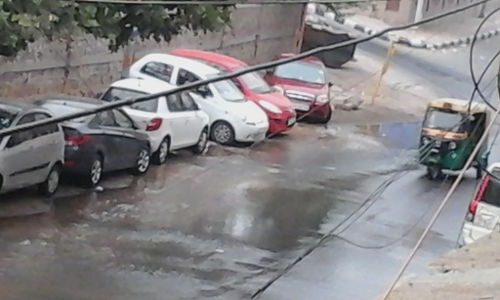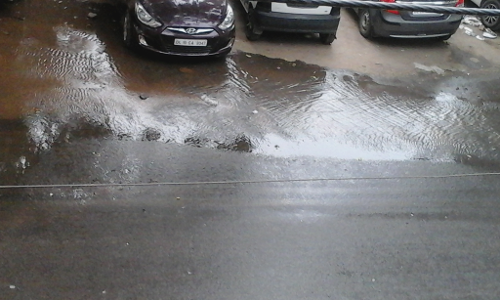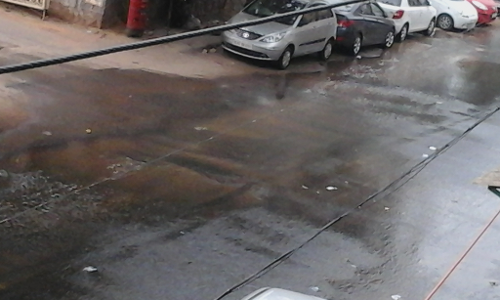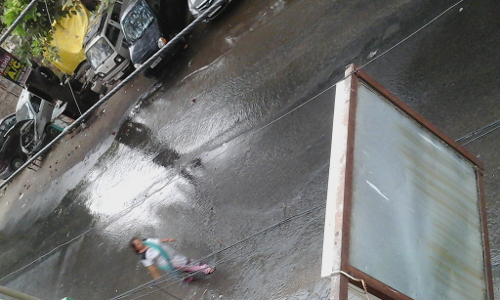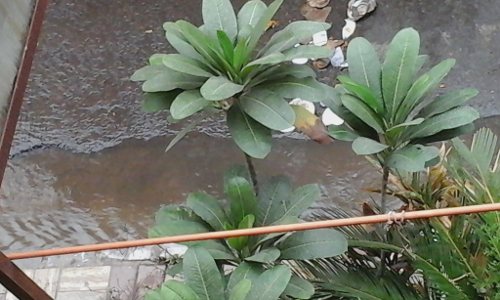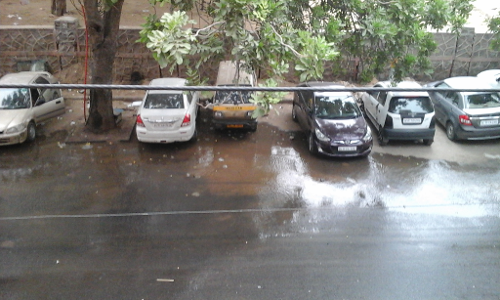 At around, 6 am in the morning it was observed that the pipelines of Old Rajender Nagar has burst. The was flooding of water, and the roads became water logged causing discomfort to commuters , in the already busy road. With the summer at its peak, wastage of water is one concern, with the local municipal authorities failing to act promptly .
With no actions, being taken to salvage the situation, it looks like the situation will get worser causing discomfort to commuters, and a water scarce situation for residents because of the loss of water.