WWE Legend 'Chyna' Found Dead At The Age Of 45
It's a sad day for wrestling fans all over the world. WWE legend Chyna was found dead Wednesday afternoon in her Redondo Beach apartment. Possible overdose of prescription medicine is suspected to be the cause of her demise. Chyna was born Joan Marie Laurer in Rochester, New York, according to IMDB. After graduating from the University of Tampa, Chyna started training in the world of professional wrestling and in 1996. Here are some facts about famous professional wrestler.
1) She was named the "Rookie of the Year for the Women's Championship". She wrestled in the Royal Rumble and King of Ring tournaments and became the only undefeated Women's Champion in WWF (World Wrestling Federation) history.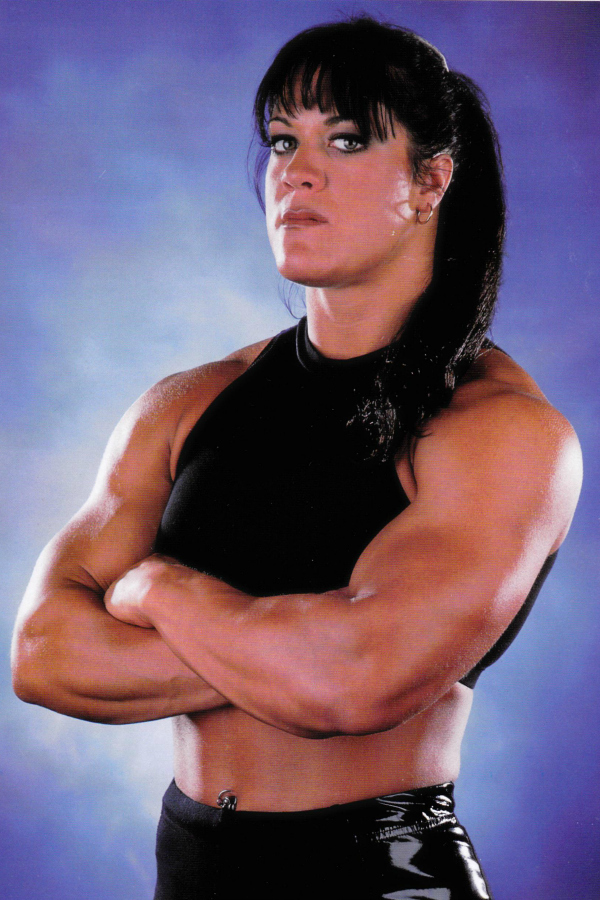 2) She has held the coveted Intercontinental Title thrice

3) She was once the number 1 contender for the WWE title!

4. She joined and made DX iconic, but she could have easily been in NWO

5. In a world full of valet's, she was the only female an Enforcer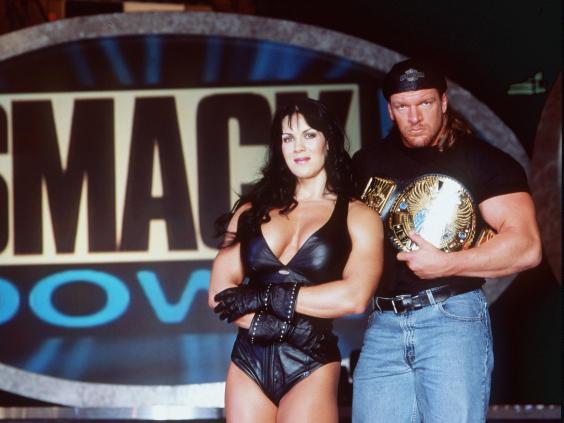 6. She had a degree in Spanish Literature and moved to Japan to teach EnglishFollowing her wrestling career, Chyna went on to appear in adult and feature films as well as a number of reality TV shows, including VH1's Celebrity Rehab with Dr. Drew.
Her 2001 autobiography is titled "If They Only Knew". She was a member of the wrestling squad that dubbed itself "D-Generation X," often wrestled against men and at one point was the WWE women's champion. Chyna joins a long list of WWE professional wrestlers who have died relatively young, including Rick Rude, Curt "Mr. Perfect" Hennig, the Ultimate Warrior and Owen Hart.